NEWS
February 6, 2023.
ADVANCEND CERAMICS AND APPLICATION CONFERENCE XI
First call
NEW!
September 9, 2022.
September 28, 2021.
IN MEMORIAM: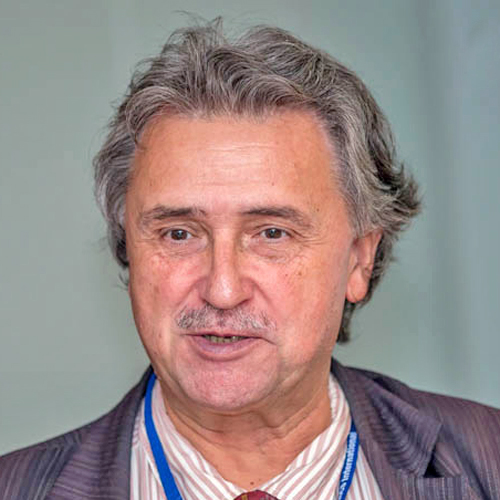 Professor VOJISLAV MITIĆ
(1955–2021)
Serbian Ceramics Society informs public with a great sadness that Professor Vojislav Mitic, President of the Serbian Ceramics Society, passed away on September 27, 2021, in Belgrade.